Downloadable Menu Here
Notes:
Todd here will be everything related to the Menu and Carry Out Menu, not sure how to do the Waitr Menu or if we can use their logo, will need to do research on what other sites are doing.
WE SERVE MOUTH WATERING DELICACIES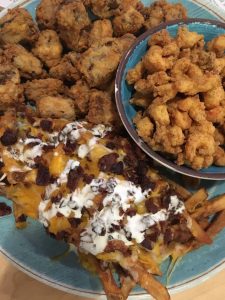 Try portobello bites, fried crawfish tails, and loaded fries (like we did tonight) - or pick 3 other favorites in our app sampler!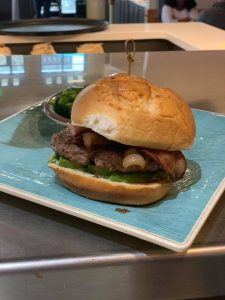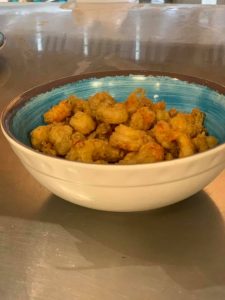 Fried Crawfish Tails. We have them as an appetizer, on a po' boy, or on a pasta. An amazing and versatile protein!!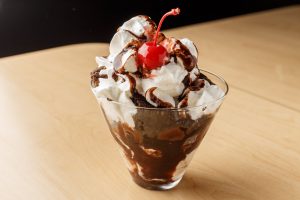 Catfish basked with fries and slaw.
Philly Cheese-Steak with Portabella Bites....YUM!
Footer Area Below
Good for a Slogan, a Saying, Social Media Profiles