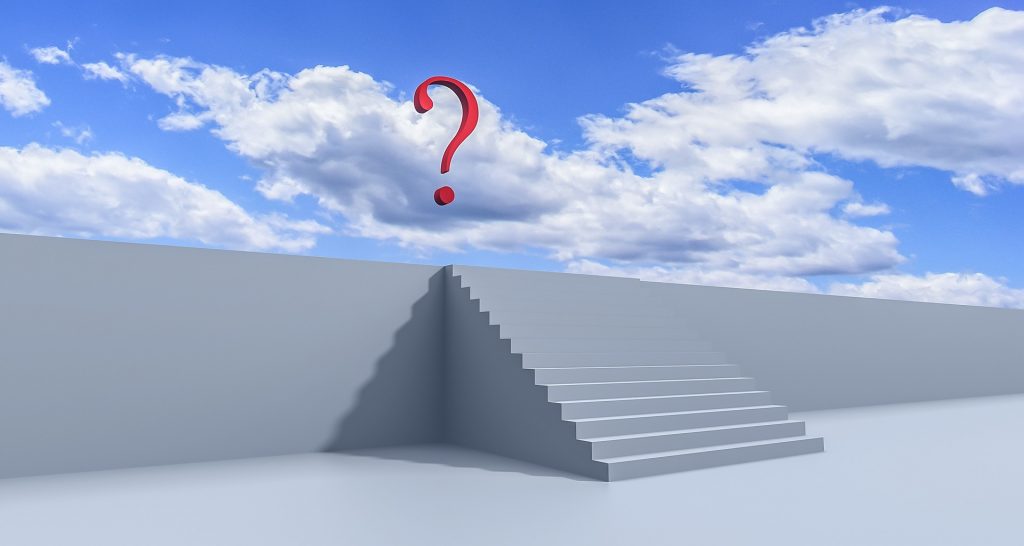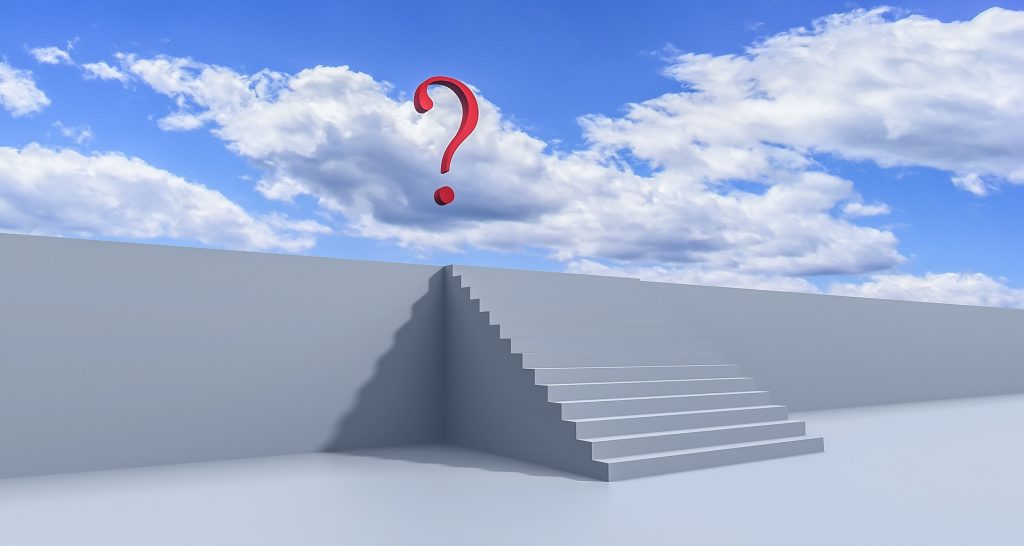 Our Favorite Page!
From this page forward we get to build a relationship and we get to show you what you've been missing! Go ahead and shoot us an email so we can get started!
USWebWorX, LLC
Madison, Ms 39110
601-813-8927 (Primary)
769-231-9572 (Secondary)
Other Contact Forms to Consider
Are you ready to get started?